October is Domestic Violence Awareness Month, an international campaign, which began in the United States in 1981 and later launched nationwide in October 1989. It was as a way to connect and unite individuals and organisations working on domestic violence issues while raising awareness for those issues. Over the past 30+ years, much progress has been made to support domestic violence victims and survivors, to hold abusers accountable, and to create and update legislation to further those goals.
Domestic violence is prevalent in every community, and affects all people regardless of age, socio-economic status, sexual orientation, gender, race, religion, or nationality. Physical violence is often accompanied by emotionally abusive and controlling behavior as part of a much larger, systematic pattern of dominance and control.
What is classifies as domestic abuse?
The UK government's definition of domestic abuse is 'any incident or pattern of incidents of controlling, coercive, threatening behavior, violence or abuse between those aged 16 or over who are, or have been, intimate partners or family members regardless of gender or sexuality. The abuse can encompass, but is not limited to psychological, physical, sexual, financial, emotional.'
Domestic abuse can take different forms, including:
Physical abuse

Sexual abuse

Financial abuse

Coercive control and gaslighting / emotional abuse

Digital / online abuse

'Honour-based' violence

Forced marriage

Female genital mutilation (FGM).
Domestic Violence Statistics
Although there has been substantial progress in reducing domestic violence, an average of 20 people are physically abused by intimate partners every minute. This equates to more than 10 million abuse victims annually. 1 in 3 women and 1 in 4 men have been physically abused by an intimate partner, and 1 in 5 women and 1 in 7 men have been severely physically abused by an intimate partner. Millions of Americans live in daily, silent fear within their own homes. In addition, every year millions of children are exposed to domestic violence. Domestic violence incidents affect every person within a home and can have long-lasting negative effects on children's emotional well-being, and social and academic functioning.
How To Observe Domestic Violence Awareness Month
There are a number of different ways that you can observe Domestic Violence Awareness Month. One option is to spread awareness about domestic violence, including the impact it has on people and how to spot the signs. This is something that you can do from your computer. You can post messages on social media so that your friends, family, and followers learn about domestic violence. You may also decide to host an event.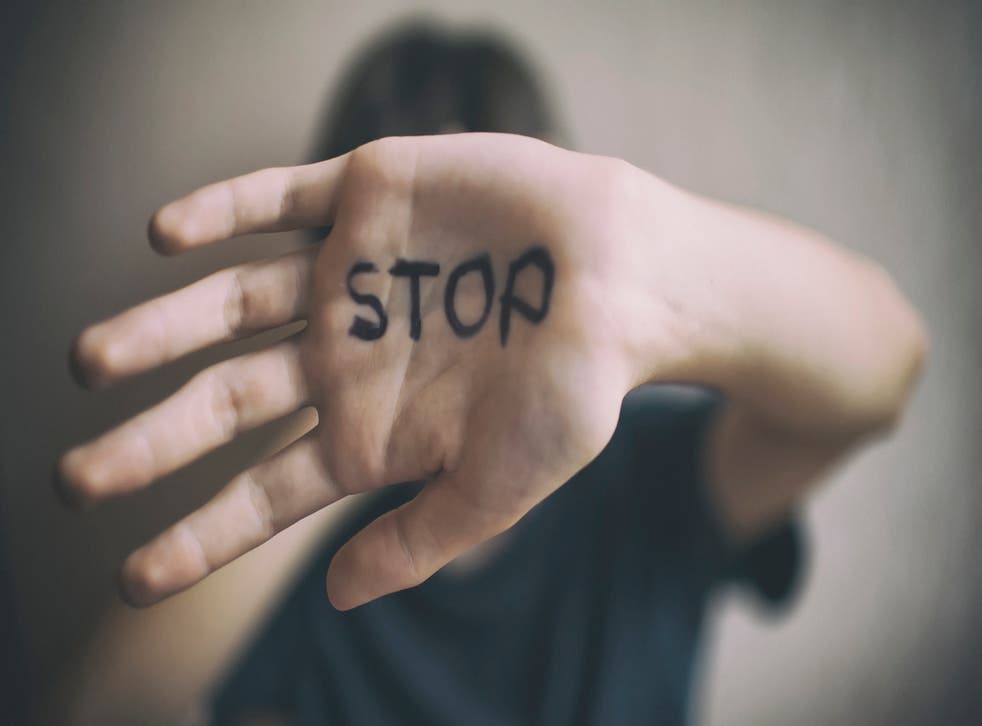 Fundraising is another thing that you can do in order to observe Domestic Violence Awareness Month. From bake sales to fun runs, there are many different events that you can organize in order to raise awareness about domestic violence and raise funds for victims too. You don't have to opt for a community event either. You may decide to simply have some friends and family around your home and host a wine tasting evening or a cook-off. You can then raise awareness about domestic violence and ask people to donate.
Speak up if you think that someone you know is being abused. A lot of people worry that it is none of their business, yet you could save a person's life by speaking up. It's better to speak up, even if you're wrong, rather than saying nothing at all.
Need to talk?
Refuge: Freephone 24-Hour National Domestic Abuse Helpline: 0808 2000 247
or visit www.nationaldahelpline.org.uk (access live chat Mon-Fri 3-10pm)
National Domestic Abuse Helpline – 0808 2000 247 – www.nationaldahelpline.org.uk/ (run by Refuge)
The Men's Advice Line, for male domestic abuse survivors – 0808 801 0327 (run by Respect)
The Mix, free information and support for under 25s in the UK – 0808 808 4994
National LGBT+ Domestic Abuse Helpline – 0800 999 5428 (run by Galop)
Samaritans (24/7 service) – 116 123
Rights of Women advice lines, there are a range of services available