National HIV Testing Week November 16th – November 24th 2020
This week is National HIV Testing Week 2020. It aims to reduce the numbers of undiagnosed people and those diagnosed late. It is held every November ahead of World AIDS Day.
In the UK, the combination prevention approach to HIV has led to a substantial decline in HIV diagnoses for the first time.
However, the work must not stop here. There was a small increase in late diagnoses between 2015 (39%) and 2017 (43%), which means testing is still as important as ever.
It's a great opportunity to get tested and encourage others to test for HIV. Testing is free, fast, confidential and simple – you can even do it at home.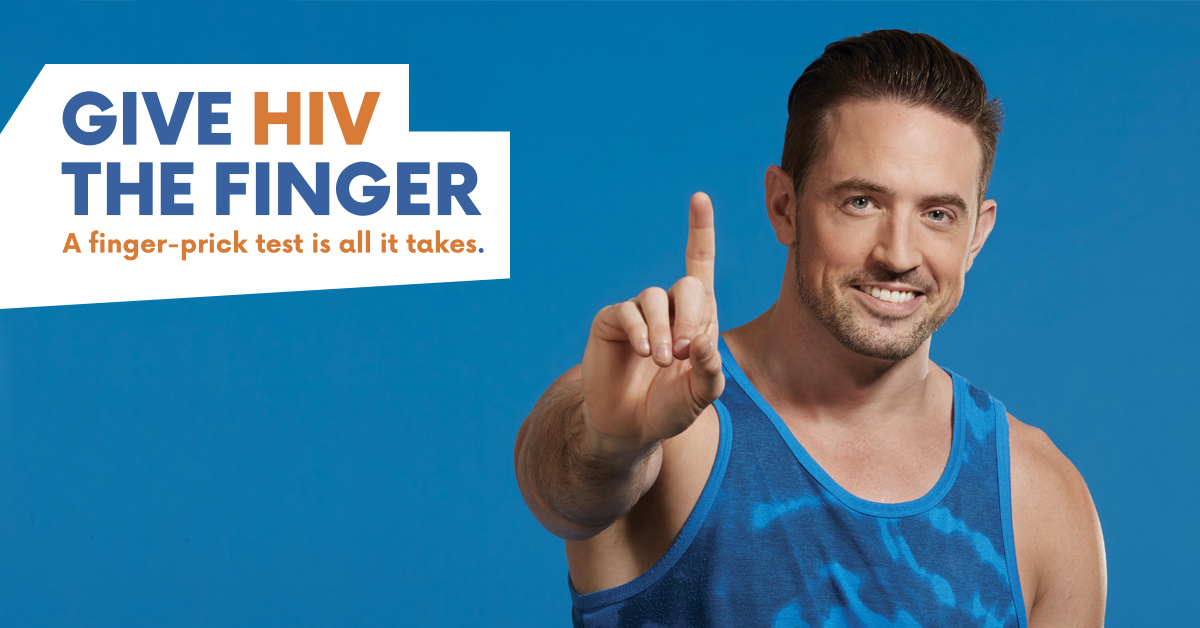 Why get tested?
The sooner you find out whether you have HIV, the better it is for your health. If you have HIV for a long time without knowing, it can damage your body and even shorten your life. Test negative and you end any worries or doubt.
Testing is good for all of us. Someone taking medication and with an undetectable viral load* cannot pass on HIV. But most people get HIV from someone who do not realise they have it. If more people test and get the medication that they need we could dramatically cut the numbers who get HIV in the future.
It's a good idea to test at least once a year (or more often if you have unprotected sex with more than one partner).
*Viral load is how much HIV is in someone's body, measured by a blood test. Treatment can push levels of HIV so low that tests show it's at 'undetectable' levels.
Getting tested for HIV
There are various options for getting tested for HIV including testing at your local sexual health clinic, GP surgery or local HIV organisation. You can also test at home using either a postal test or a self-test.
Home Testing Kits
Do you want a sexual health check-up for peace of mind?
We offer home testing kits for STI. Your kit will arrive in discreet packaging, labelled with your name, address and a returns label. To order one please click onto the link:
https://www.thenorthernsexualhealth.co.uk/order-a-home-sti-test-kit
Once you have completed the test kit, just pop your test(s) and form into the box, then into the free post envelope and put it in your nearest post box, back to us.
Once we have received your kit your tests will then be processed, and results given in approximately 3 weeks.
If you have any queries, please contact: thenorthernISH.homekit@mft.nhs.uk.