'Tis the season to be jolly….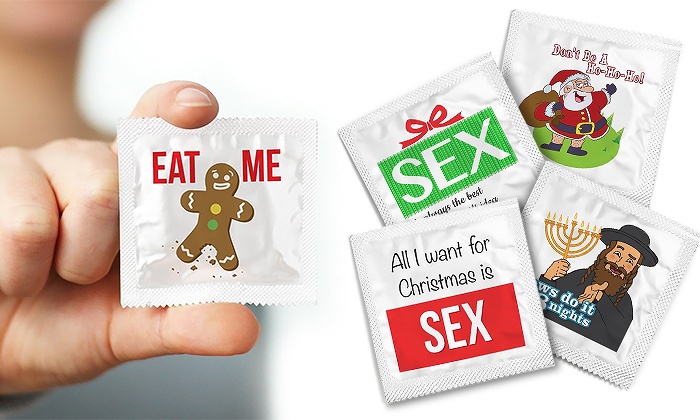 SEASON'S GREETINGS
Wishing you all a happy and healthy Christmas during this festive season.
During the Christmas and New Year period there is an increase in festivities, parties, family gatherings and work functions. While it's a great time of year, it can also be a time where many of us have our guard down and often forget about keeping safe. We want you all to have a fabulous holiday season so here are our keep safe and healthy tips:
1. Drink alcohol responsibly – wherever the celebration everyone should promote safe behavior. Plan some alcohol-free days and grab a juice, mineral water or iced tea instead. If you are going to be drinking, ensure you eat before and while you are drinking. Also alternate alcoholic drinks with non-alcoholic drinks.
2. Plan your night out – Always someone where you are going and when you will be back.
3. Never walk home alone. Remember, safety in numbers. If you have no other option, walk in well-lit areas.
4. Keep personal valuables safe. Take care when carrying your handbag, smart- phone or tablet in crowded areas. Keep them in a safe location, within view.
5. Watch out for pickpockets in crowded areas. Keep handbags zipped and put your wallet in your back pocket. In bars and restaurants take care about where you store coats and handbags.
6. Park safely. Park and lock your car in secure, well-lit areas keeping valuables, including bags and coats, hidden.
7. Avoid STI's. Sexually Transmitted Infection (STI) rates increase post Christmas. Used effectively condoms offer protection against most STIs including HIV, gonorrhoea and chlamydia. FREE CONDOMS are available in all of our clinics, please plan to visit us in advance so you are covered and ensure you have a FUN and safe holiday.
8. Pregnancy rates also increase post Christmas for several reasons, like more time with a partner to enjoy intimacy and try to conceive; contraception failure; or unprotected sex. So please ensure you have your contraception covered to avoid unplanned pregnancy. We offer this at all of our clinics around Manchester. Call us on: 0161 701 1555 for further information an advise.
Important Information 
Need emergency Contraception over the Bank Holidays?
If you require emergency contraception please telephone the NHS Direct for the nearest chemist where you can obtain this free of charge. The NHS Service number is: 111
Think you may need Post Exposure Prophylaxis (PEP)?
If you think you may have been exposed to HIV in the last 72 hours please go straight to A&E in the main grounds of Manchester Royal Infirmary, to be be assessed for Post Exposure Prophylaxis (PEP).
On a final note… Wishing you all a…
Merry Christmas & A Happy New Year.