Attention Attention…. Please note from Saturday 4th November 2017 the clinic times on a Saturday will change at the Northern Contraception, Sexual Health & HIV Services
The opening times for patients will be 9.30am to 12pm
Currently this is an under 25 contraception only clinic.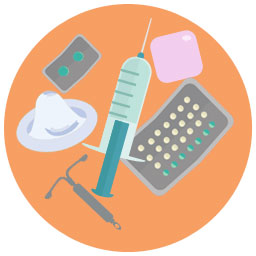 Need emergency Contraception out of clinic opening times?
If you require emergency contraception please telephone the NHS Direct for the nearest chemist where you can obtain this free of charge. The NHS Service number is: 111
Think you may need Post Exposure Prophylaxis (PEP)?
If you think you may have been exposed to HIV in the last 72 hours  please go straight to A&E in the main grounds of Manchester Royal Infirmary, to be be assessed for Post Exposure Prophylaxis (PEP).